You are here
AMS Integration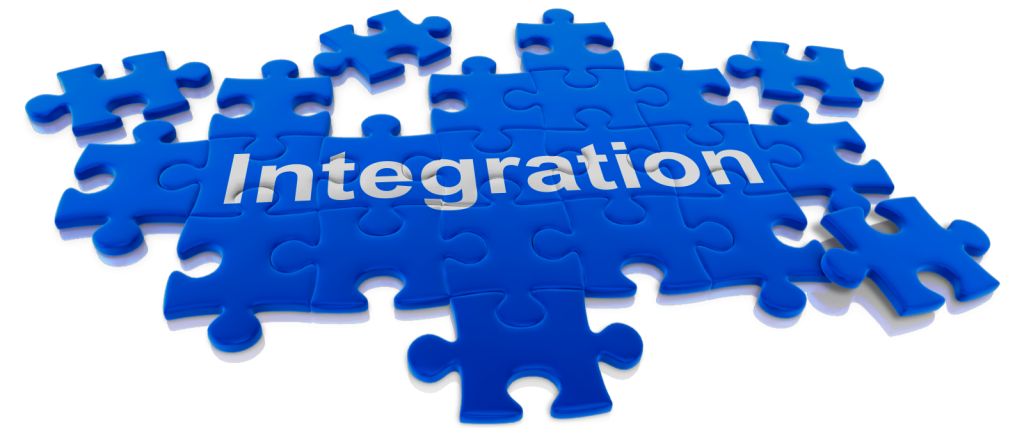 Membership Integration has never been easier....
Our custom APIs allow seemless integration with your Association Management Software (AMS). Integration is the process of displaying AMS data in the CMS, a flawless integration experience gives your members that ability to edit their profiles, register for events, and pay membership renewals in one place. Integration is like a successfully completing a puzzle, think of each individual piece of AMS data as a puzzle piece. When all the puzzle pieces come together you get one cohesive picture in the CMS. Here's a glimpse of what AMS integration can do for your association: 
Integration in the CMS:
Providing a single sign-on experience for your members

Guests can create new profiles

Users can request a new password if they have forgotten their password 

Build custom directories based on AMS profiles

Guests can join and pay for Memberships

Creating Member Restricted areas in your Website based on roles assigned in your AMS

Populate pages with Board Member and Staff bios

Pull in event content from AMS and display in calendar lists

Display items from the AMS store and make purchases 
Integration in Community:
Using dynamically created discussion groups based on chapters or groups in your AMS

Automatically generate subscriptions to Community content based on role 

Access and Edit AMS data through the SSA menu 

View Community specific content and events 

Display Officer Blocks based on AMS roles 

Pull Member and Group Directory data from AMS 

and so much more...